Custom Products
FROM YOUR NEEDS
TO A TAILOR MADE SOLUTION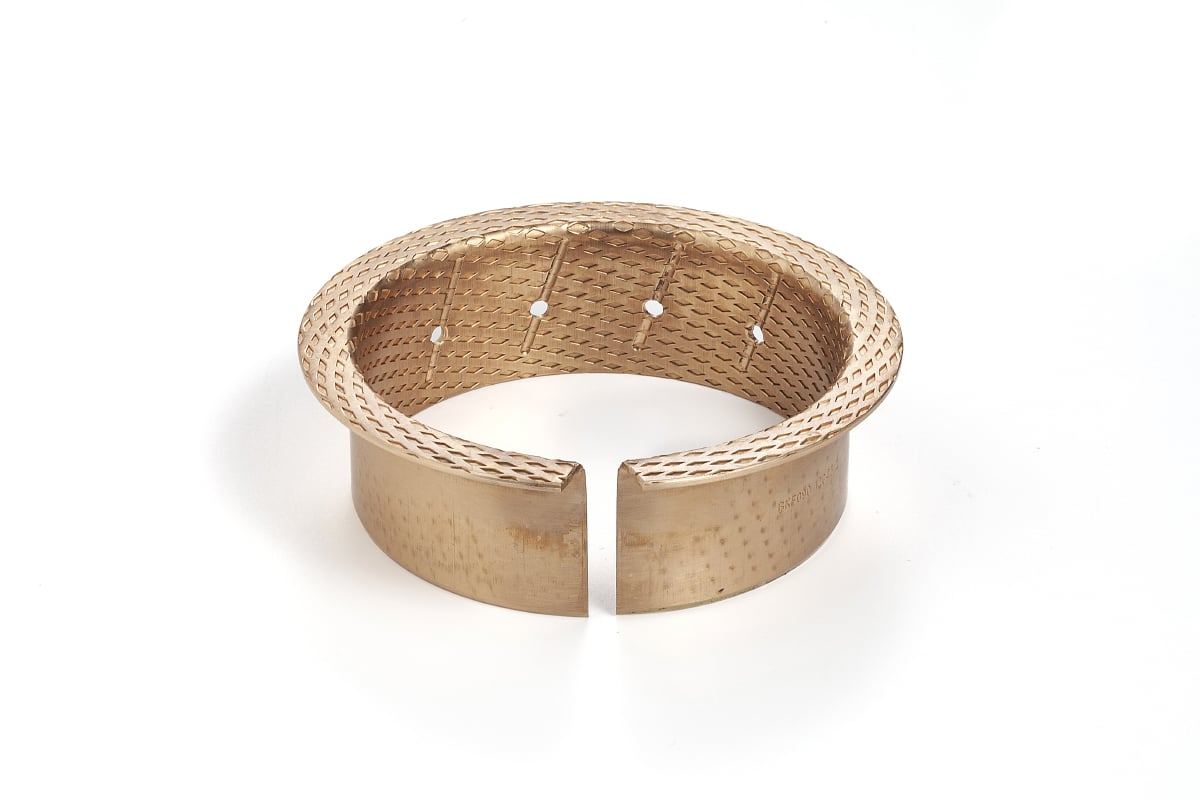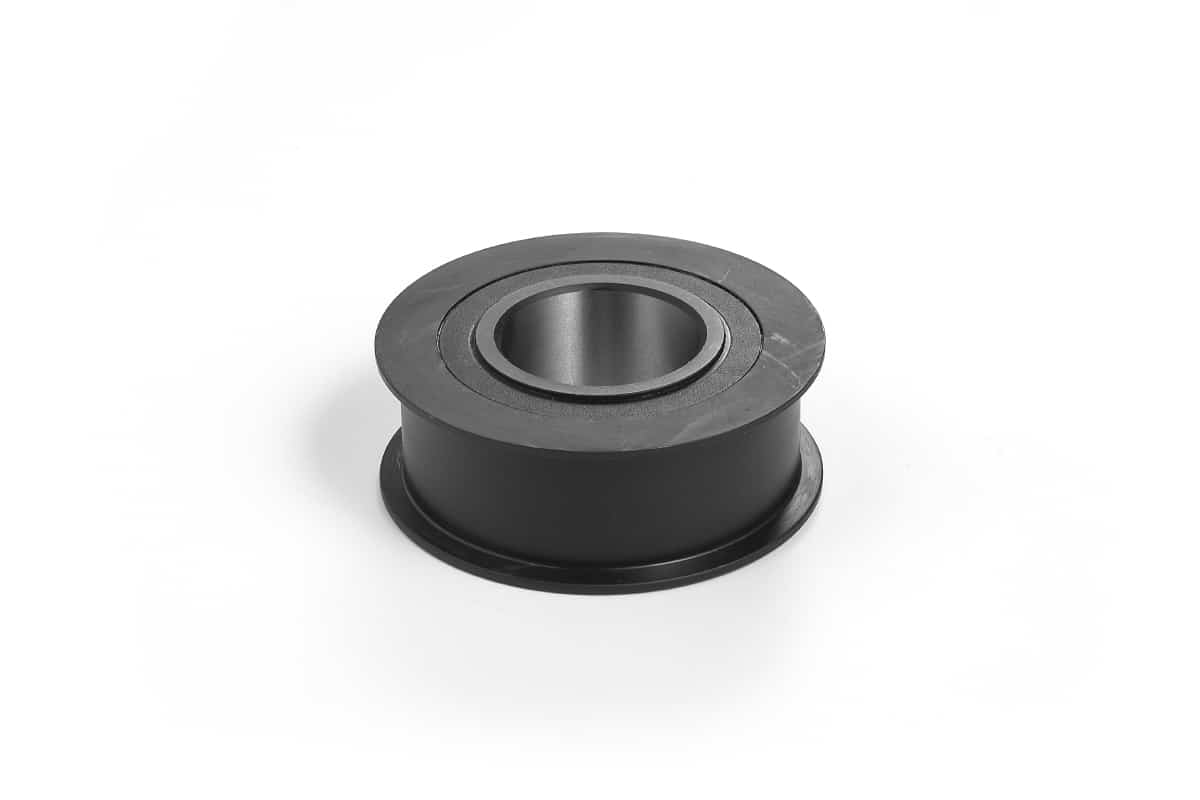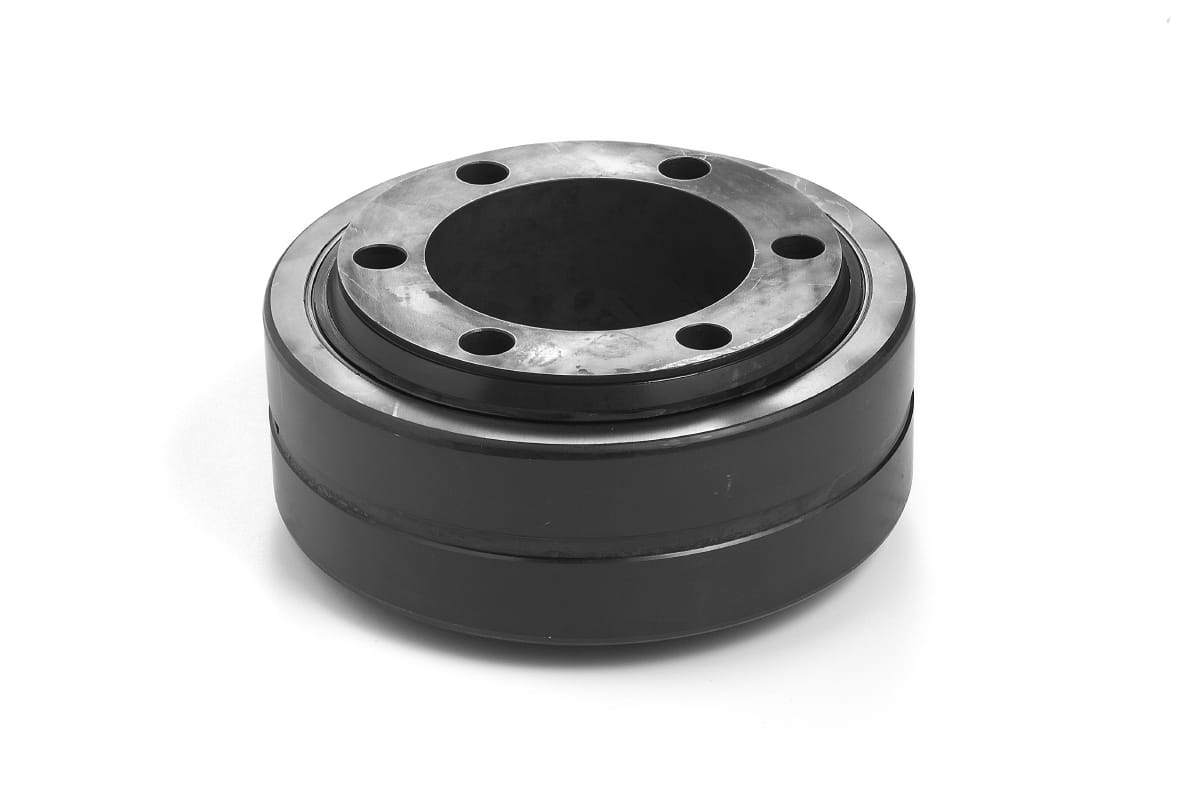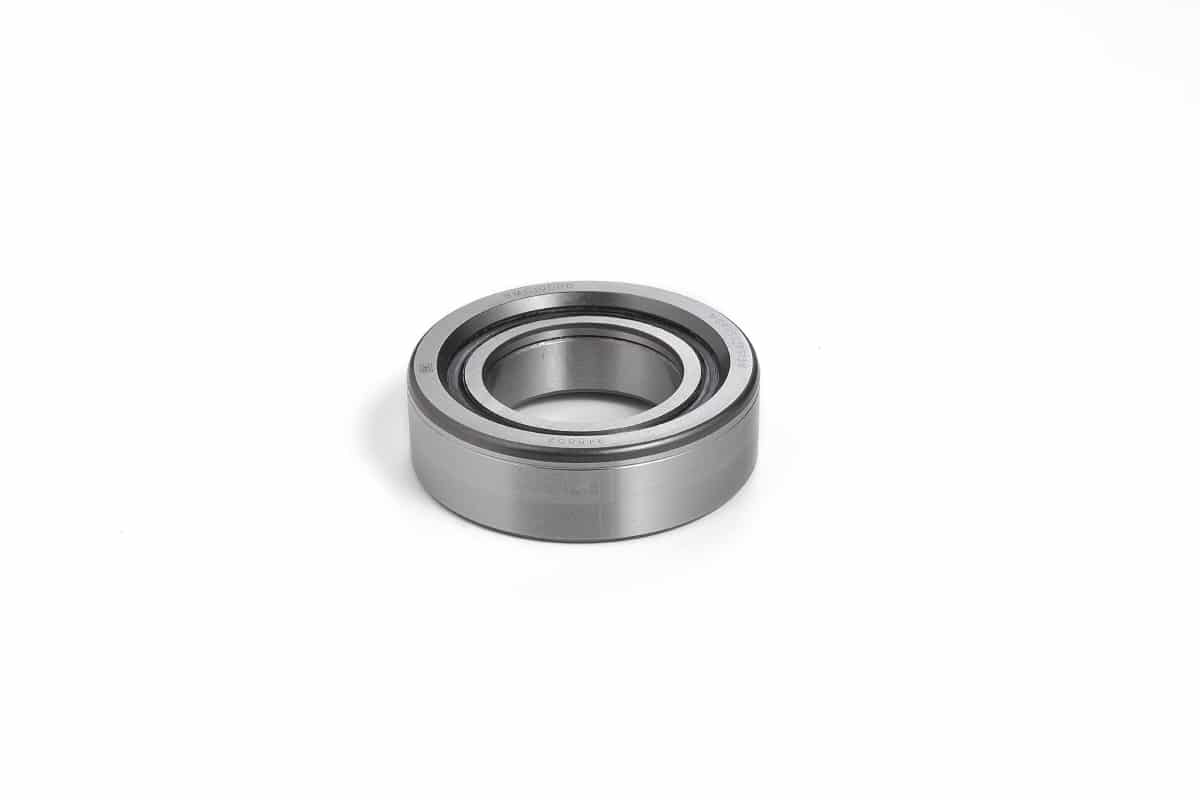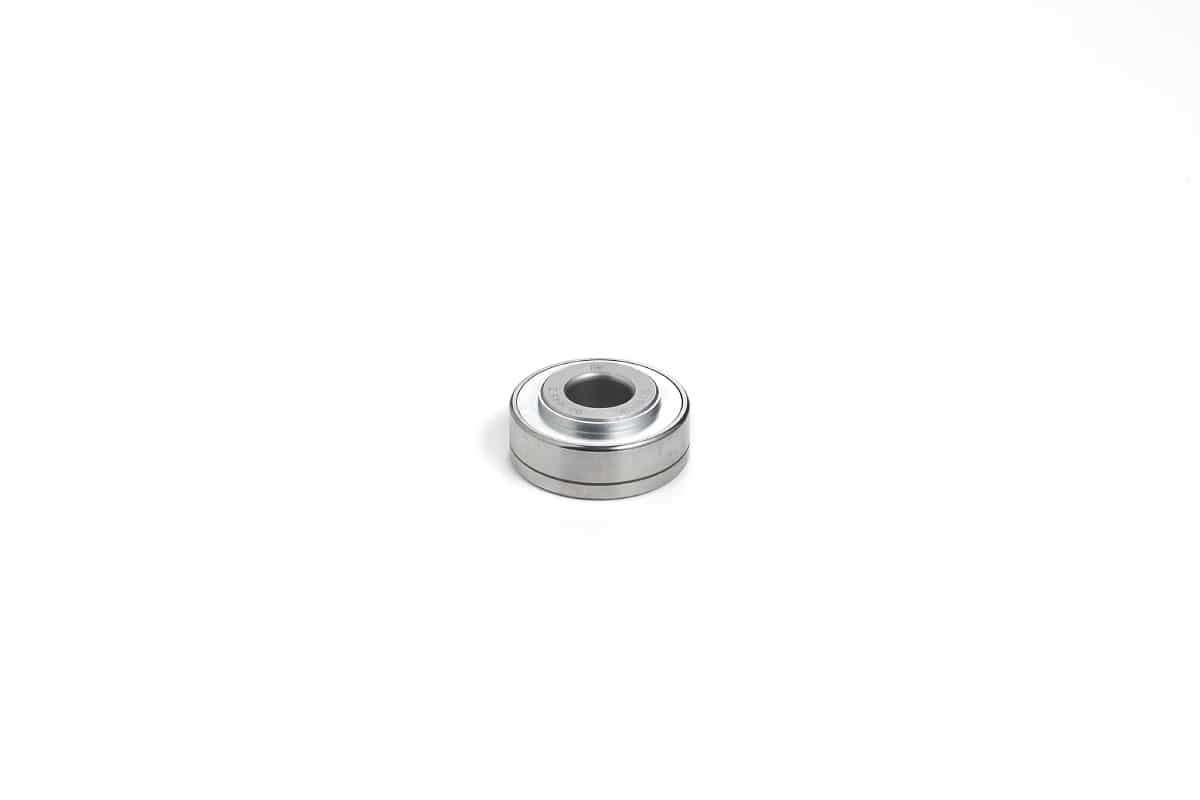 CCVI has developed during the years a significant quantity of custom designed products, often starting the design process by collecting the application needs of the customer.
Our modus operandi is particularly flexible. We can begin our design phase either by analyzing a technical data sheet provided by our customer and indicating basic mechanical product and application requests, as well as by providing enhancement solution on already existing technical specifications.
We encourage you therefore to get in contact with us at the following email address design@ccvi.com and to send us your product developments requests.