Quality
QUALITY AS
FUNDAMENTAL
VALUE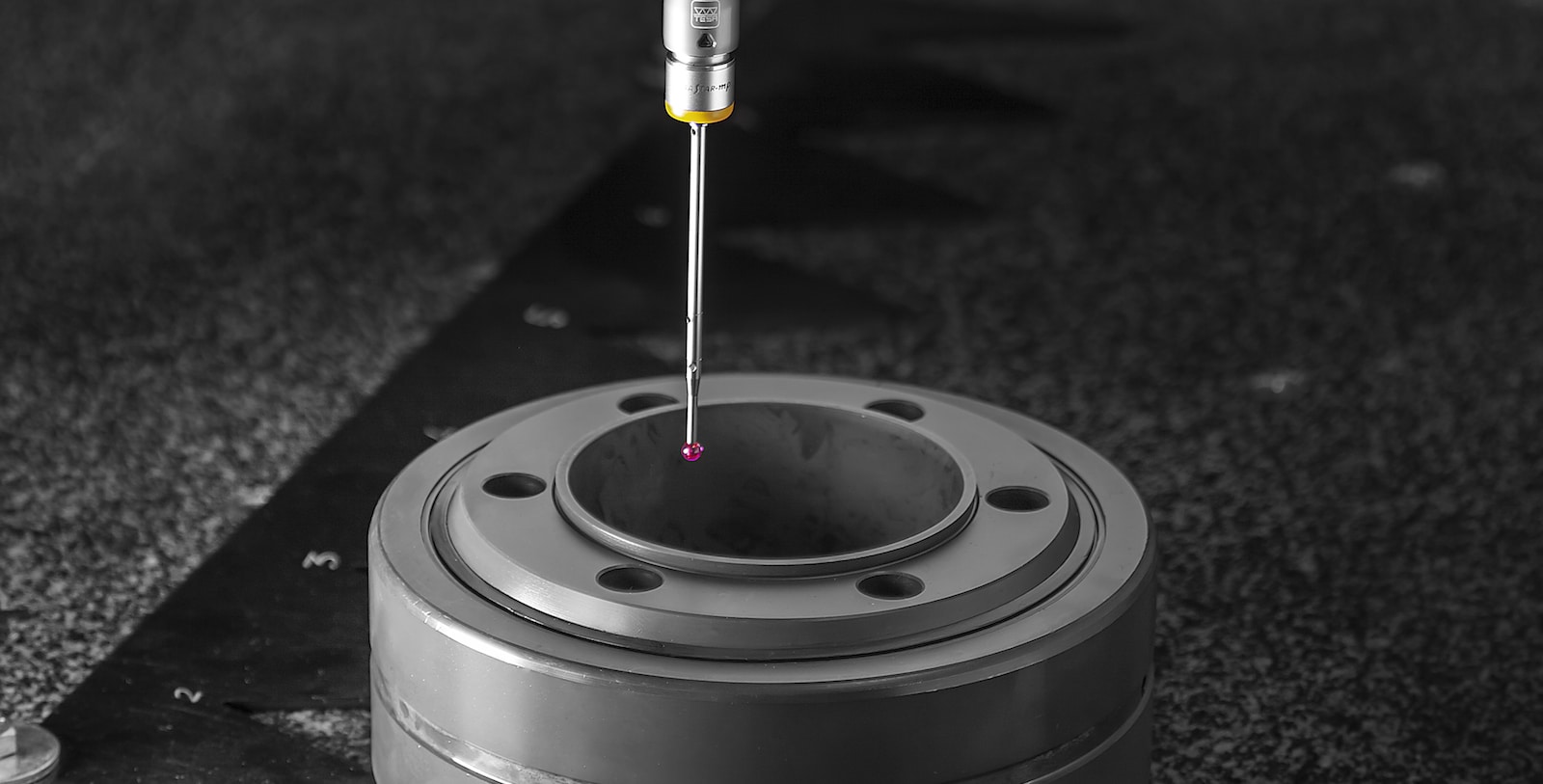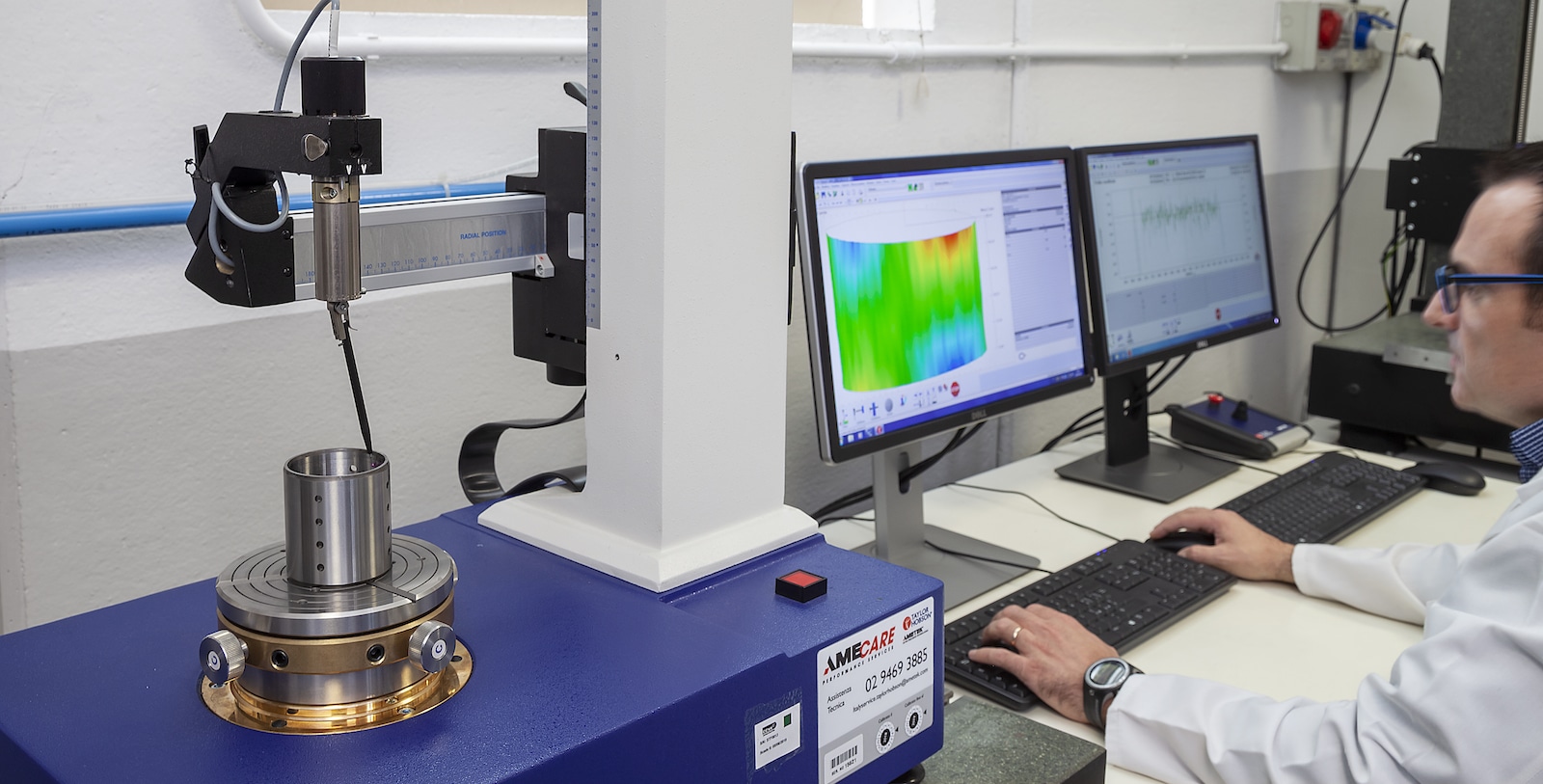 Quality of our products is for us necessary and fundamental. For this reason in our plants we use bestin class technologies in order to guarantee stability and process control of every manufacturing step.
We certify all our activities, being them related to design, ,manufacturing, commercial or logistics.
Our production plant in Vicenza allows us to perform machining and assembling operations as well as process and product controls with a distinct efficiency and flexibility.
Additionally our Asian production lines under Ibimek business unit allow us to cope with larger valumes of more standardized items while granting competitiveness and key processes control.
In any instance we guarantee that our products are effectively "best in class" in their tier.