History
SINCE 1951
ONE OF THE MAIN
EUROPEAN COMPANIES
IN THE BEARING FIELD.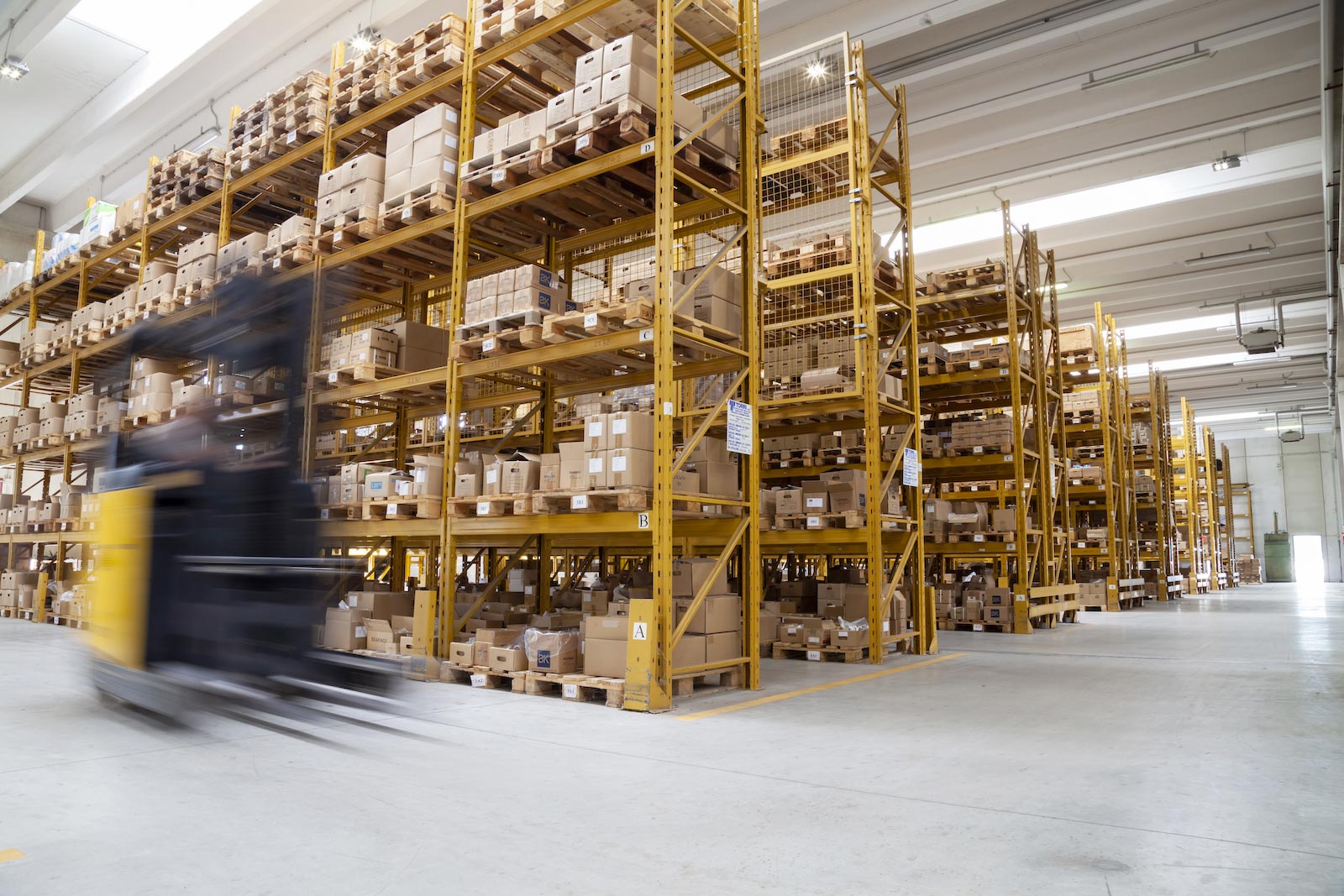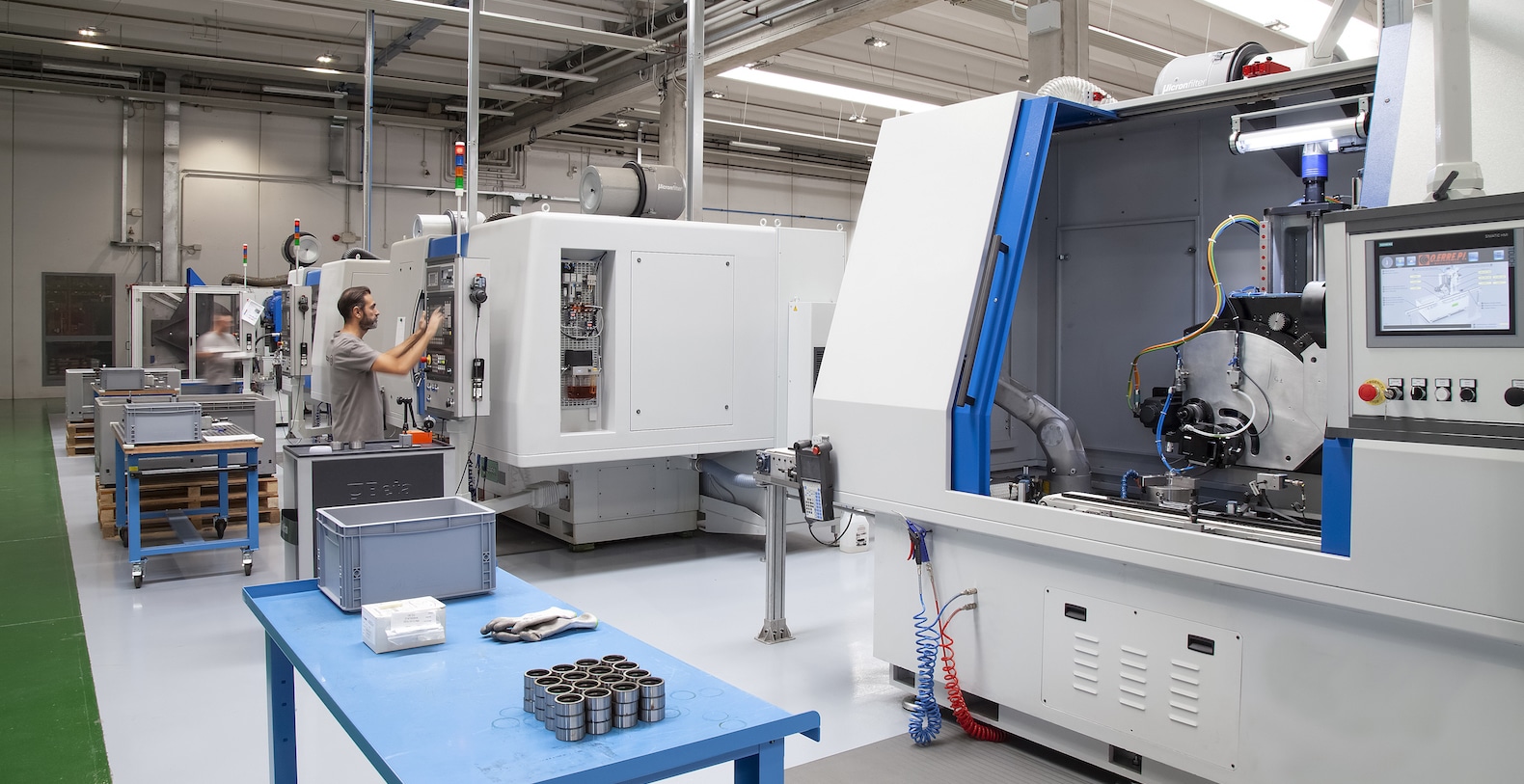 CCVI was founded in 1951 and developed during the years becoming one of the main European mid-sized companies in the bearing field.
Starting as a locally rooted concern, the company undertakes a growth path aiming to reach the European, American and Asian market. The strategic paradigm shifts from a generalistic market approach to a very  focused effort towards developing solutions for OEM's within selected point of application ranges.
While pursuing this objective the company manufacturing strategy had to be adapted to the requests and opportunities of an evolving competitive arena.
While in the mid-nineties the strategy was to invest in a sole productive joint venture localized in the Chinese region of the Jiangsu, in 2012 the choice is to divest from such investment in order to manage a more diversified portfolio of productive sites pertaining to the Ibimek business unit.
A widespread network of quality assurance specialists is established and in 2017 a brand new productive site, equipped with sate of the art machines and equipment, is opened in Vicenza, Italy.